JCI メンバーは、自分の住む地域社会で、どのように行動していますか?
JCI メンバーはJCIアクティブ シティズン フレームワーク(JCI Active Citizen Framework)というプロジェクト構想を使い、よい影響を生み出しています。 JCI メンバーはこのフレームークを使って、各地域の問題を分析し、地域の協力団体と協働し、課題を解決ためのプロジェクトを実行し、結果を評価して持続性を確保しています。JCIアクティブ シティズン フレームワークは、インパクト(よい影響)を生み出すためのツールです。
Take Action & Provide Sustainable Solutions
ご自分の住む街や村や地域社会をよく見てください。 何かを変えたいと思ったことはありますか?助けたい人はいますか? JCI メンバーは、毎日、解決策を見出すべく、行動しています。5,000 以上の JCI 地域組織が行動を起こすことで、世界中に草の根運動が広がります。
2017 JCI Board of Directors
JCI members have the opportunity to hold local, national and international leadership positions, elected each year, within the organization. JCI's "One Year to Lead" philosophy allows members to share their talents with the organization and celebrates fresh ideas, new perspective and adaptability needed for our members to create action-oriented solutions to the challenges in their communities.

Dawn Hetzel
USA

Paschal Obinna Dike
Nigeria
Sangwoo Bae
Korea

Laurence Bolotin
USA

Marc Kone
Cote d'Ivoire

Marc Brian Lim
Philippines

Candice Henriquez
Dutch Caribbean

Jonathan Borg
Malta

Nezha Labyed
Morocco

Mathew Blessing Mutavayi
Zimbabwe

Reem Abdel-Hadi
Jordan
Oumar Ouédraogo
Burkina Faso

Anthony Leung
Hong Kong

Rajshree Bhaje
India

Yosuke Seito
Japan

Kongjoo Kim
Korea
Kevin Hinds
Vice President for the Americas
West Indies

Maharo Isenia
Vice President for the Americas
Dutch Caribbean

Chris Curtola
Vice President for the Americas
Canada

Maidalyz Toro Vega
Vice President for the Americas
Puerto Rico

Marion De Groot
Netherlands

Zoe Aphamis
Cyprus
Viktor Ómarsson
Iceland

Horst Wenske
Germany

Céline Bléher
France
JCI Ambassadors
JCI Ambassadors are individuals who have made outstanding political, business, cultural, scientific or social contributions and who reflect the JCI Mission and philosophy. JCI Ambassadors work to promote JCI by magnifying the organization's impact and by showcasing JCI to the international community.

Baybars Altuntas
Turkey

Fred Dubee
Canada

John Loughton
United Kingdom

Katherine Sparkes
United Kingdom
Ravi Karkara
USA

Wayne Clarke
United Kingdom
JCI World Headquarters
The JCI World Headquarters, located in the founding city of the JCI Movement, has a permanent, full-time staff that works to provide support and services that enable and empower JCI members to advance the JCI Mission in their communities. The JCI World Headquarters staff provides continuity as leadership changes, membership turns over and world events take place, ensuring the organization, at all levels, stays focused on achieving its long-term goals, Mission and Vision.
Arrey Obenson
Ian Tan
Eduardo Carlos Barros Vasconsellos
Pedro Zaraza Díaz
Krissy Durant
Mungai Nfi
Yasuyo Kay Koga
Roberto Elias Diaz
Christopher Fürst
Sara Lengauer
Christine Albrecht
Director of External Relations and Corporate Strategy
John Stamm
Director of Global Philanthropy
Cory Dignazio
Rachel Brown
Lily Chen
Finance Manager
Emmy Anderson

Jean Miller
Nick Sarakas
ITマネージャ
Trina Sindelar
Molly Eime
Earl Sawyer
Ming Mach
Anna Poeppelmeier
Alec Brimmer

Esther Gaelle Ibeiri Andi
Belen Gonzalez
Partners
On the international level, JCI partners with global organizations with mutual values and goals to maximize the impact of the local work our members do every day.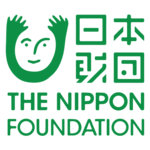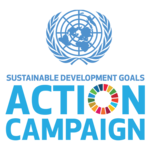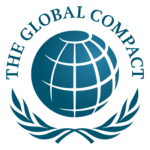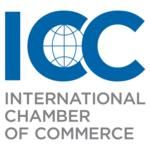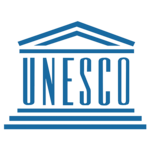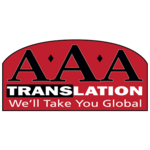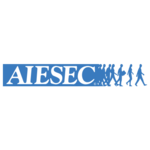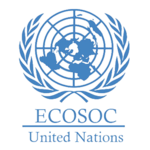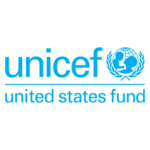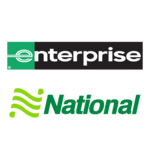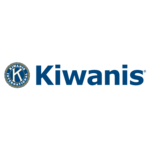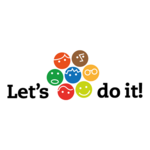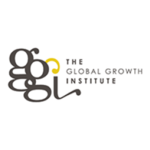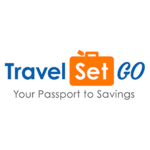 Donate
Support our impact! Donations fund numerous national and international projects contributing to training, development and sustainable, positive change around the world.